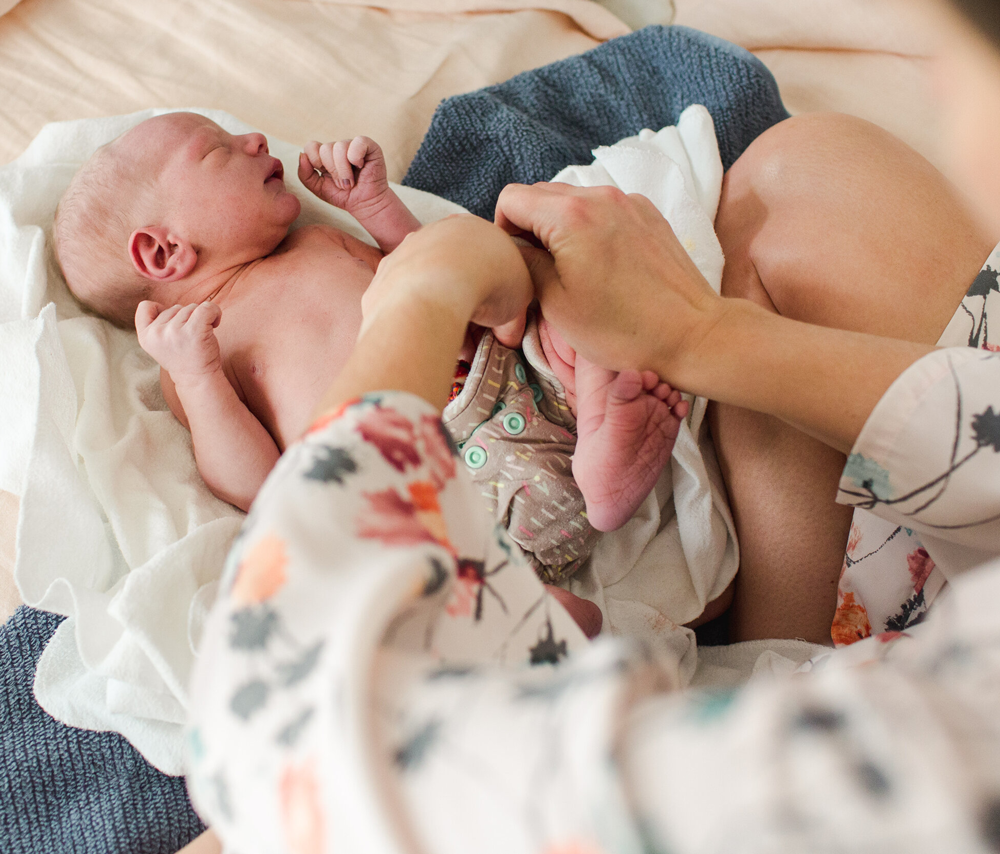 We provide highly individualized healthcare experiences for all womxn desiring wellness care or community birth.
The midwifery model of care is strongly grounded in principles of respect, autonomy, and reproductive justice. We embody the ideals of feminist healthcare, including improving access to information, formulating an environment that is conducive to forging trusting relationships, attentive listening, shared decision-making, antiracism, and social change.
Learn More
Buffalo's only independent midwifery practice offering home & birth center care.
Our midwife utilizes the full scope of her education, training, and licensure to practice independently in the community setting in collaboration with area hospitals, physicians, and other ancillary healthcare facilities.
Located in Buffalo's oldest home, the Coit House, in the historic Allentown neighborhood.
The Coit House Birth Center is the first and only midwifery led birth center to be accredited by the Commission for Accreditation of Birth Centers in New York State! At the Coit House, you will have the opportunity to learn about our model of care, ask any questions you have, and tour our birth center facility located in Buffalo's oldest home! Our virtual consult is also a great place to learn more in the comfort of your own home.
Orientation dates:
Tuesday April 18, 5pm-6:30pm
Tuesday May 9, 5pm-6:30pm
Tuesday May 23, 5pm-6:30pm
Tuesday June 13, 5pm-6:30pm
Tuesday June 27, 5pm-6:30pm
Tuesday July 11, 5pm-6:30pm
Tuesday July 25, 5pm-6:30pm
Sign Up Today
Virtual Consult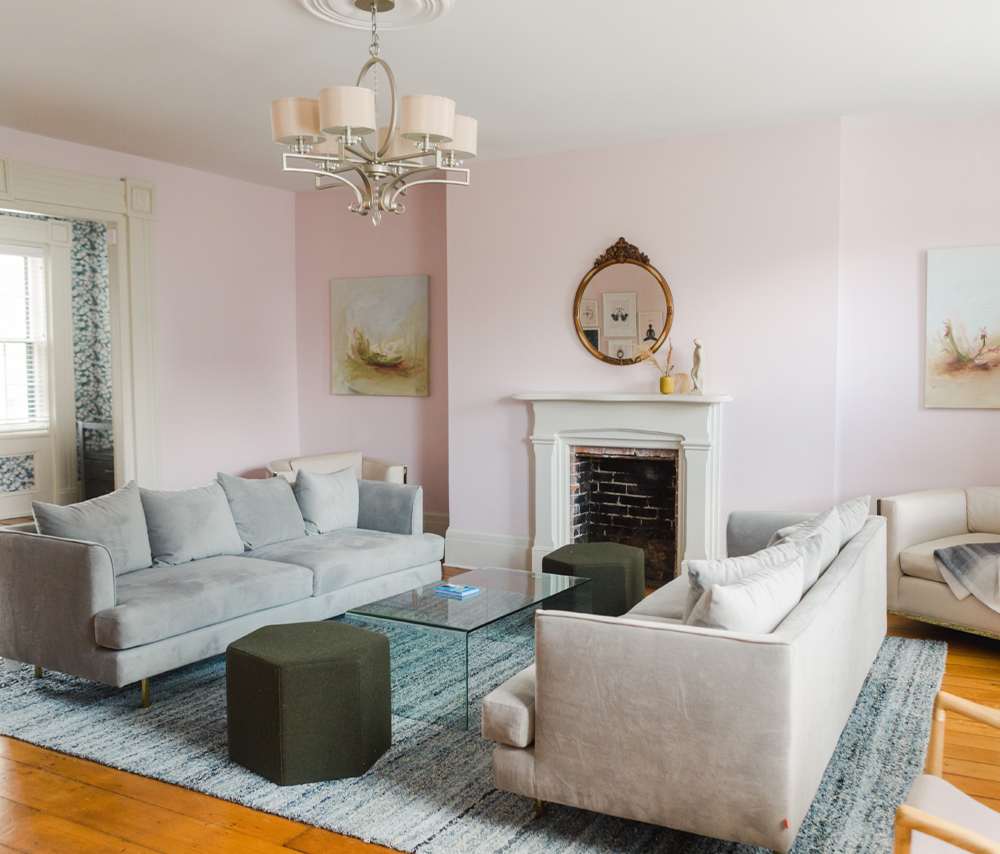 "Every decision was informed, evidence based and made together while respecting our wishes. Our care was tailored to the individual needs of myself, my husband and my daughter. Everyone feels like family to us, and Coit House feels like home. Our birth was just beautiful. We love you all so much.

Natalie

Fika Midwifery Client